A is for Aerospace is a fun-filled rich experience targeting young learners.  Your students will encounter aviation and space experiences through hands-on STEM activities that include career exposure, veterans, and historic vehicles. Pre-kindergarten through 2nd grade students engage in a half-day of hands-on learning, rotating through stations to experience aviation and basic flight science in a visually stimulating and active environment.
What age child is this appropriate for?
How long is A is for Aerospace?
When can we attend?
This event is available through the ENTIRE MONTH OF APRIL!
9:30AM – 11:30AM, 12:30PM – 2:30PM
What will the adults do?
A 22:2 ratio student to teacher ratio is required (the second adult could be a classroom paraprofessional or parent volunteer)
Additional volunteers are needed to assist in running workstations (these volunteers will stay at one workstation while classes rotate around the event).
Teachers will remain with their students as the class moves from one workstation to another.
Can we make special arrangements?
This event can be customized to meet your school's needs
What is the cost?
How many students can we bring?
Minimum of 100 students
Maximum 200 students per two-hour session. We offer AM and PM times so your group could be split.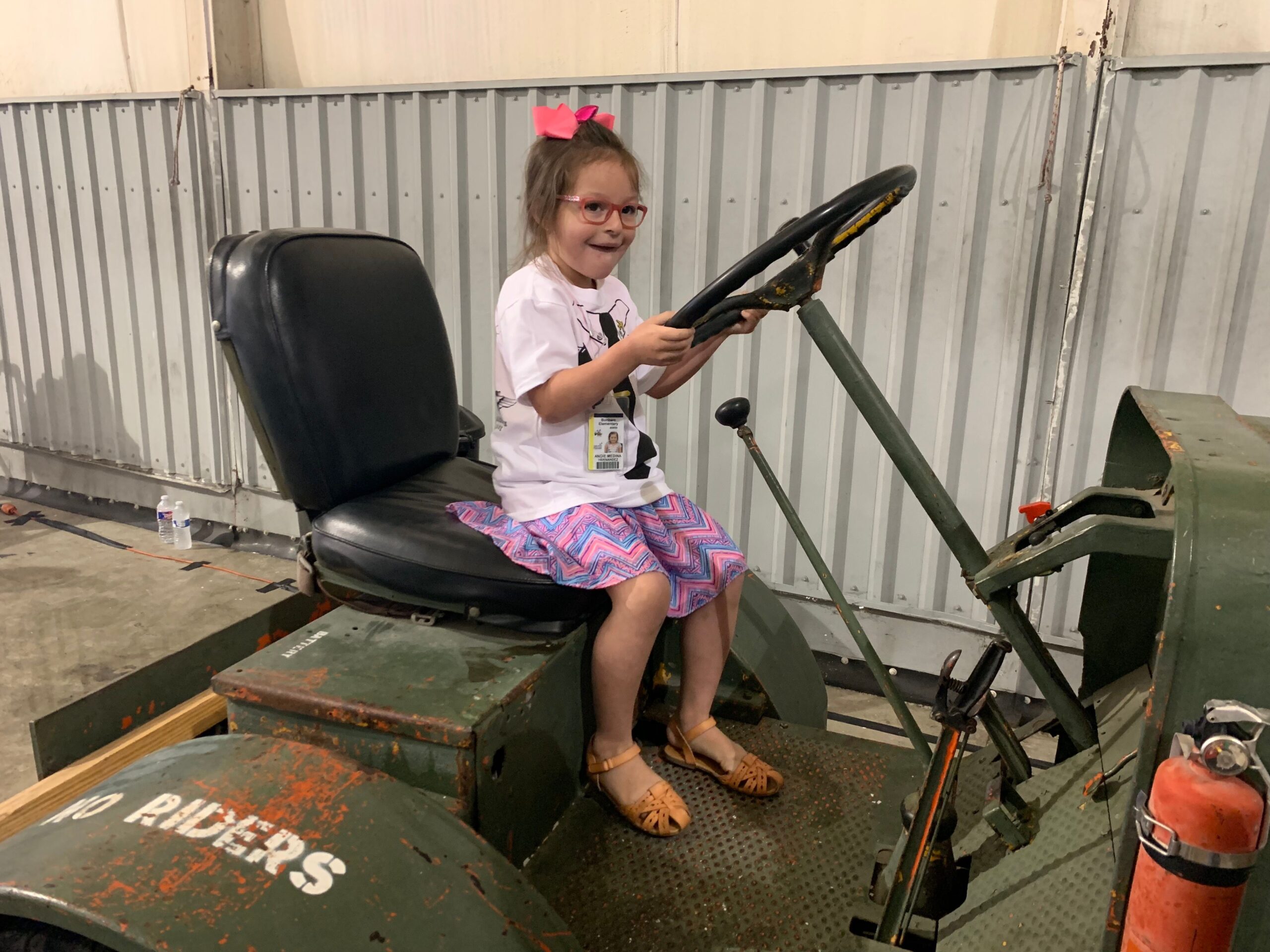 Ready to Book?
Contact: Brenda Townsend
btownsend@cafhq.org
Need to Convince your Principal?