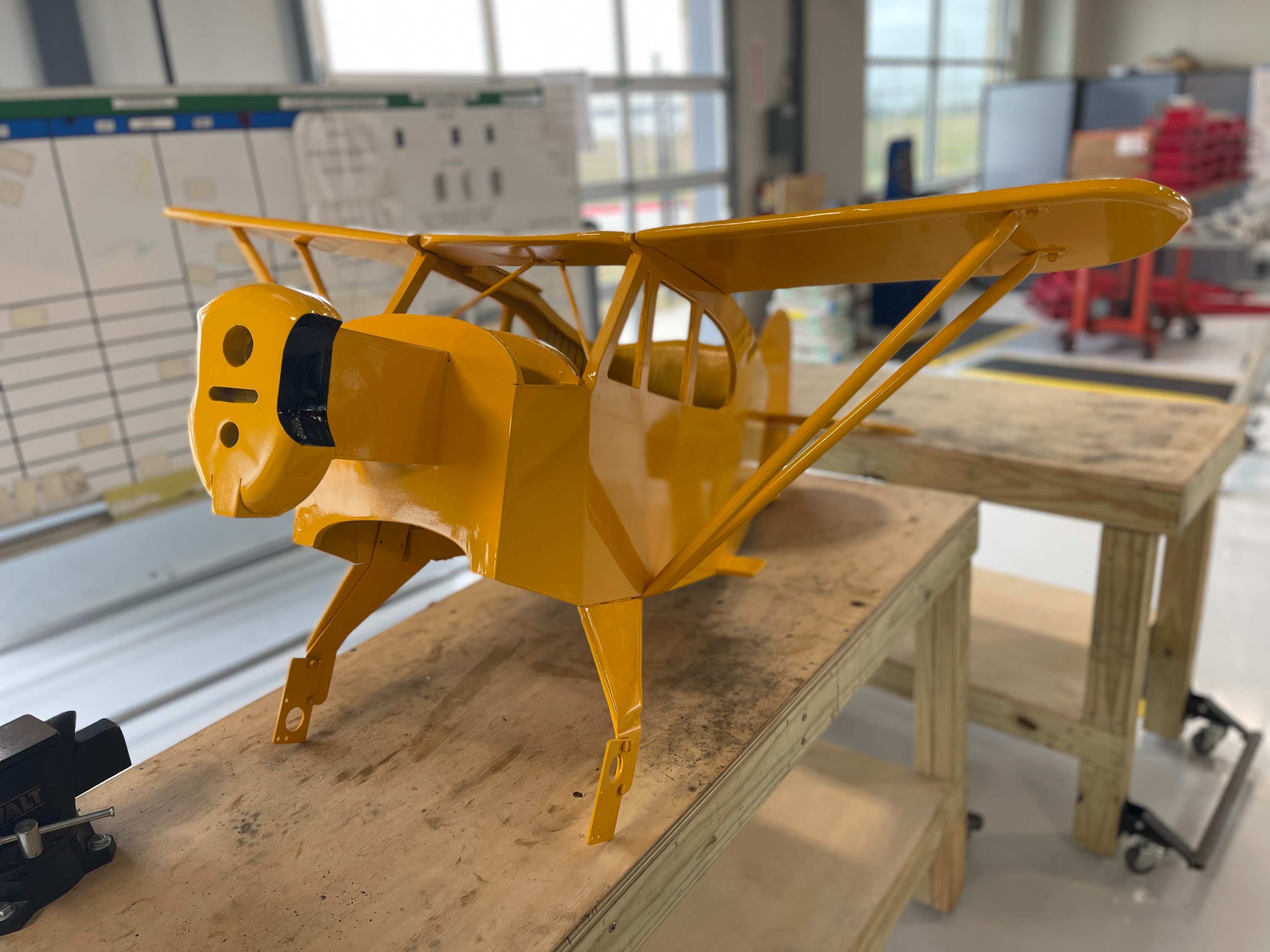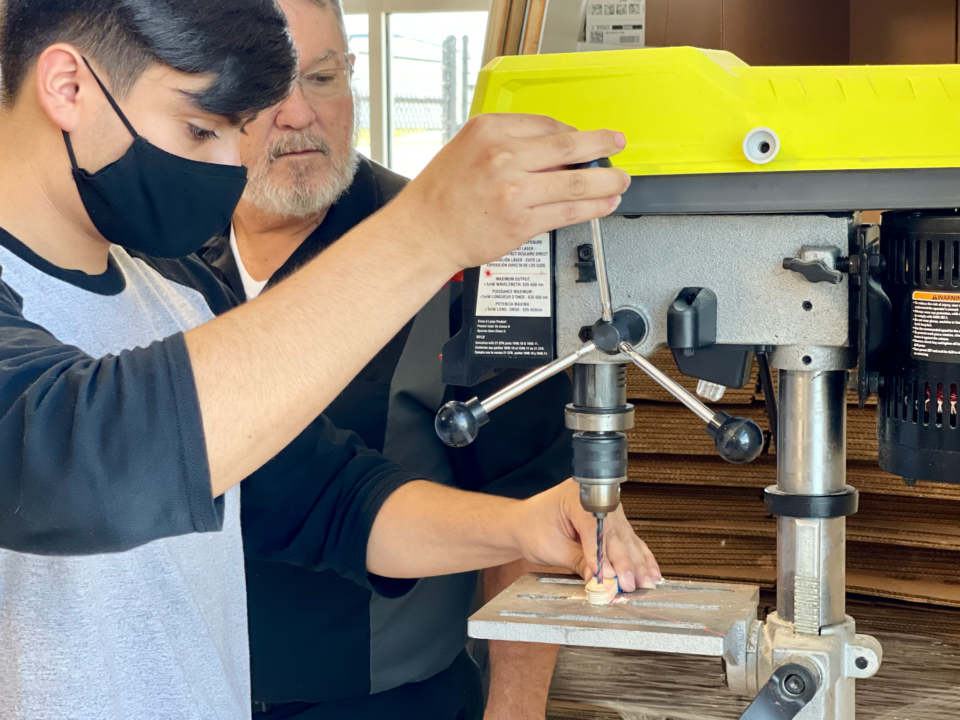 In the Build Guild, we put the tools in the learner's hands…. learners of all ages! Think wood and metal workshops classes where mechanical comprehension and safety are embedded pieces in the learning Participants will actively learn how to use tools safely, use PPE effectively, apply mathematical concepts, develop project management, critical thinking, communication, and collaboration skills while developing self-confidence.
Build Guild Classes: Contact for Availability
Build Guild classes will be offered throughout the year. They will be limited based on attendance and available materials. *Access to Build Guild classes and work area are not included with your general admission ticket*. Workshops are only available through sign up and purchase.
Classes kick off early 2022
be the first to know when classes become available