Young Learners Program:

Hands-on learning designed for Pre-Kindergarten-2nd grade

Home Front: Contact for availability

School Family Night - Area schools are invited to host Family Night in the hangar. Working with the teachers of each school, we will have a menu of activities hosted at stations throughout the hangar for families to dive into aviation together.

Continuing Professional Education (CPE) provider with Texas Education Agency (TEA)

Aviation Discovery Zone at Wings Over Dallas Airshow Click Here For More Information

Professional development: Book us for your next professional Development.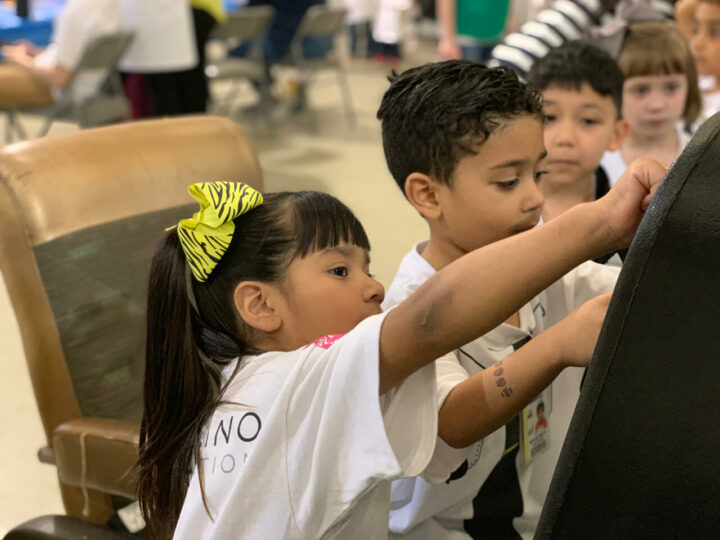 Summer Camps: Coming Summer 2022 (rising 4th-7th grade)

 
Aviation Discovery Zone at Wings Over Dallas Airshow- During the annual CAF Wings Over Dallas Airshow, the Aviation Discovery Zone (ADZ) brings our mission to life in an interactive and meaningful way for all ages. Students will experience STEM (Science, Technology, Engineering and Math) activities and be exposed to various careers in aviation through simulated experiences.Participants may earn rewards based on the completion of stations.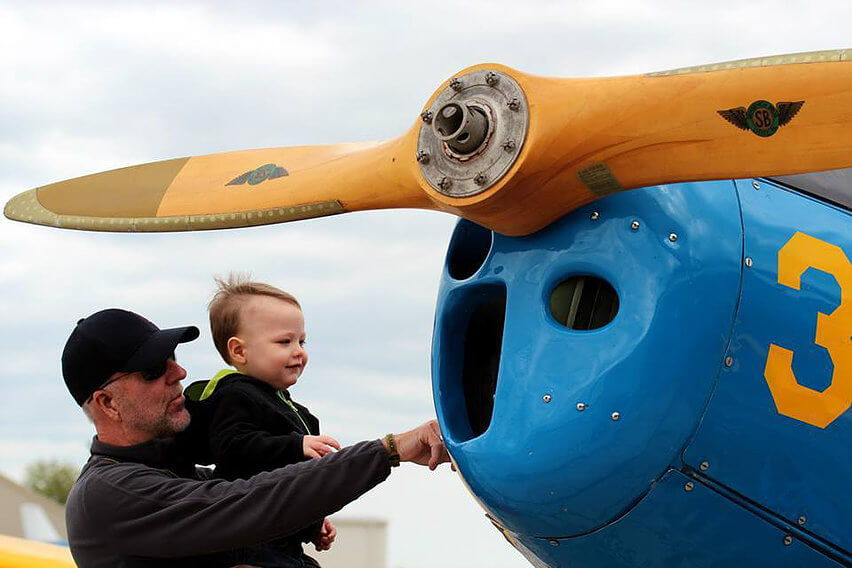 Scout Badges - Scouting and other aviation merit programs will work through the required learning to master aviation and/or aerodynamic concepts
Student internships - Aviation, education, business and marketing CTE and P-TECH students work as interns during the school year, and throughout the summer, at the NAEC Campus.
Contact us for more information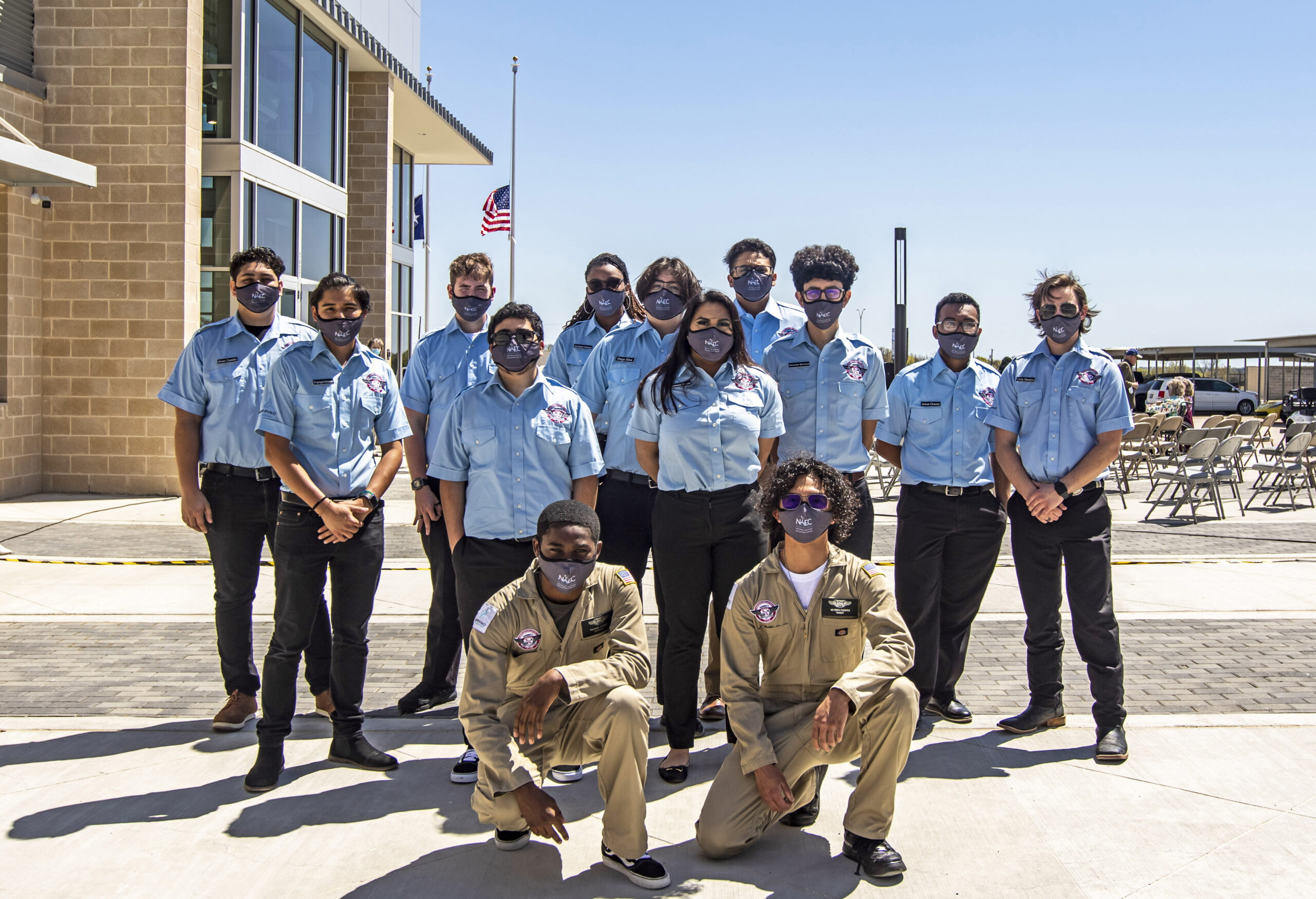 Corporate Team Building: Team Building Workshops are for corporate, nonprofit, and private groups of friends, co-workers, or colleagues. These fun, hands-on workshops are a great bonding experience that boosts morale, lowers stress, and stimulates creative thinking. Group workshops encourage collaboration, problem-solving, and exploration while teaching techniques in woodworking, metalwork, historical simulations, and more. Workshops are scalable and customizable to meet the needs of any group, from six to over 150 people. Contact for availability