A highly interactive and hands-on summer camp experience!
4th – 7th graders (5-day camp)
All ages Family Camp (2-day camp)
Registration for Camp SOAR 2023 is closed. For more information and to be notified when registration opens for Camp SOAR 2024, fill out the form below!
2024 Summer Camp Schedule
Camp SOAR - rising 4th – 7th graders
When: Monday – Friday 9:00 am – 3:30 pm
June 17-21
June 24-28
July 8-12
July 15-19
Before Care 7:45-8:30 am (available for additional cost)
After Care 3:30-5:30 pm (available for additional cost)
We found money and have a few more scholarships!
Applications are due by 3:00 PM, April 30, 2023. (EXTENDED to May 31st)
Scholarships are limited and will be awarded June 1st. 
All procedures and rules remain in place for all campers, including those earning scholarships.
*Complete and return the application and be sure all portions are filled out.*
Back by popular demand it's Family Camp SOAR!
This exciting to 2-Day camp is for those families where parents love camp as much as their kids! We select the best of the best activities from our from the 5-day camp to give your family the best experience. You or your family won't be able to stop talking about Family camp SOAR!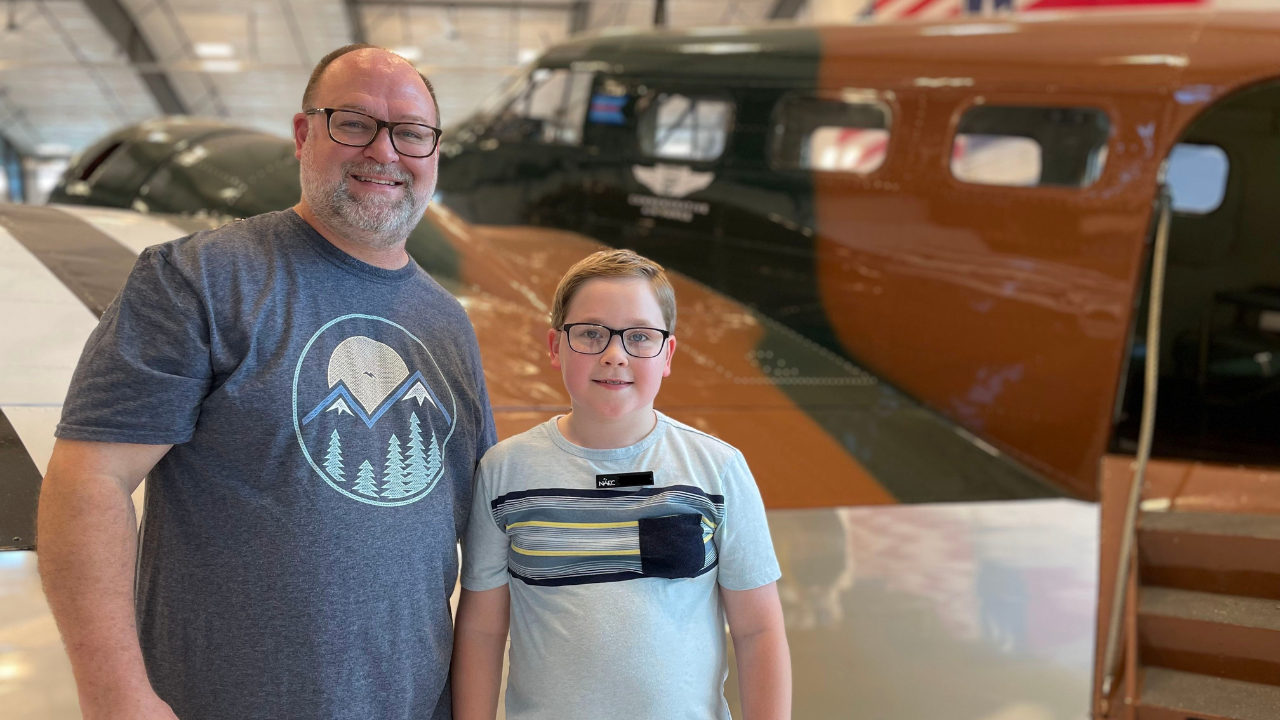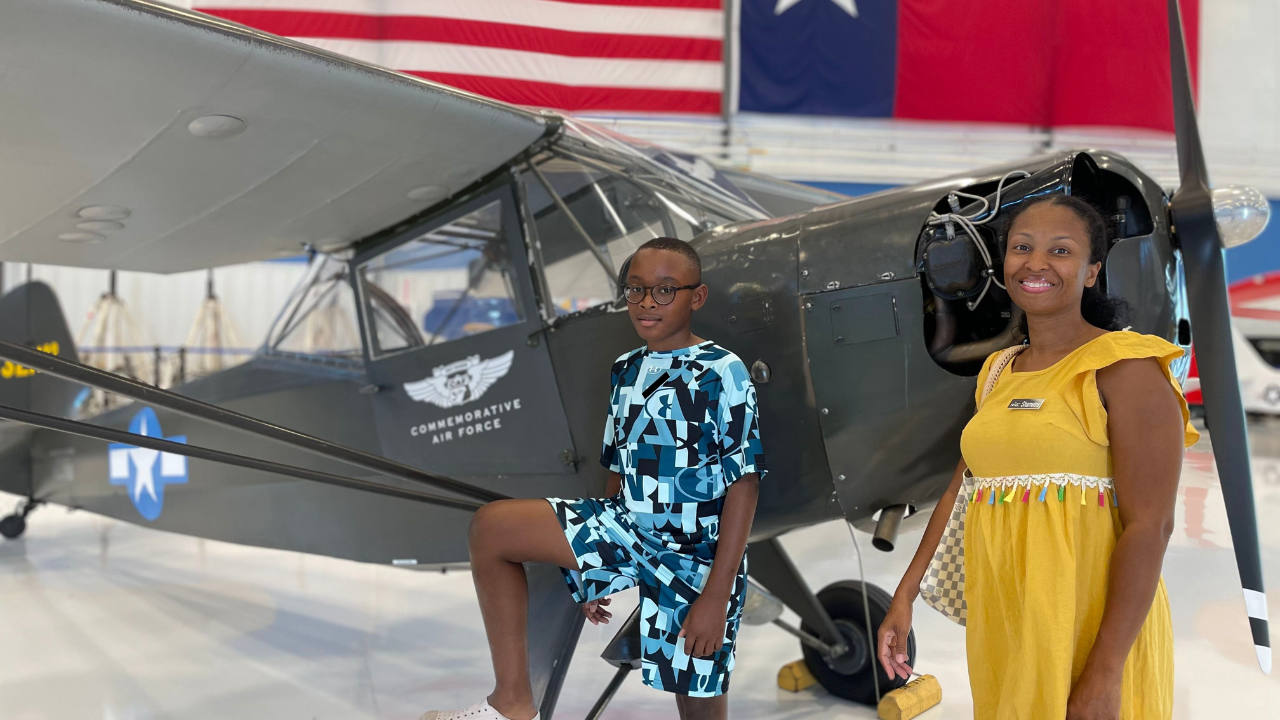 Ready to go back to camp?
STEM (Science, Technology, Engineering, and Math) introduces campers to the science of aerospace through hands-on activities and team challenges.
Occupations in aerospace are exhibited through tours and time with industry professionalsAt Beaver Academy, we take great pride in teaching students to become clever individuals. Grades are not everything, and we want to develop the student's social skills as well.
Aviation utilizes our unique collection of aircraft to offer history lessons that will inspire your aviation enthusiasts!
Reflection on character, choices, and how these traits served our country during World War II through historical artifacts and time with veterans will aid campers in their own future successes.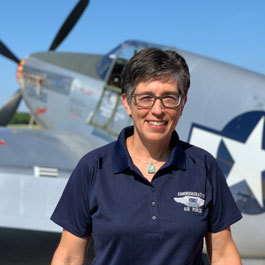 Interim VP of Education
Brenda Townsend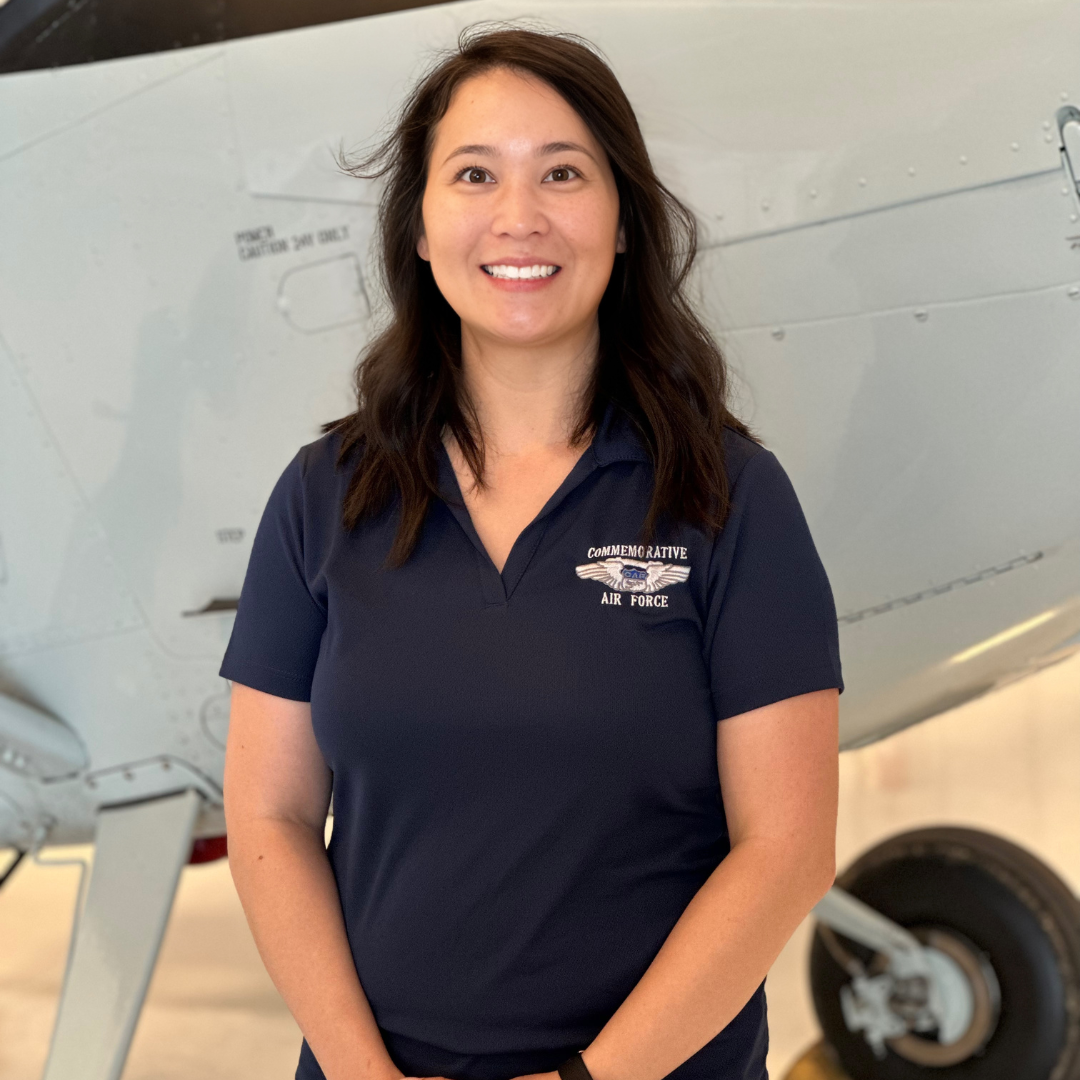 NAEC Educator
Brittny Jordan
Whether this is your first time, or you are a returning camper, EVERYONE will find something new to discover and experience!
Ready to SOAR Higher Than Before?
Register Now for Camp SOAR