Click on the logos below to learn more about our amazing programs
Step back in time and experience life in the United States during WWII.
Grade level: 4th - adults
Veterans Day Weekend 2023
An aviation festival with hands-on STEM activities, WWII Warbirds, Military Reenactors and fun for the whole family.
The NAEC partners with other businesses and organizations to host community events, educational activities, and more.
Encounter aviation and space experiences through hands-on STEM activities
Grade level: PK - 2nd grade
Self-guided tour
Grade level: All ages
Have a passion for education and aviation? Well, We want you!
A highly interactive and hands-on summer camp experience!
Grade Level: 4th – 7th graders (5-day camp)
All ages Family Camp (2-day camp)
Age-appropriate Aviation/STEAM-related activities that are kid friendly.
Grade Level: PK-adult
Information & resources for CAF education initiatives
Grade Level: all ages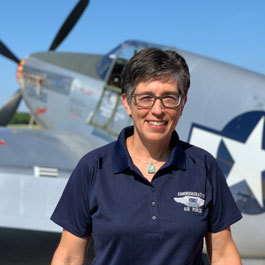 Interim VP of Education
Brenda Townsend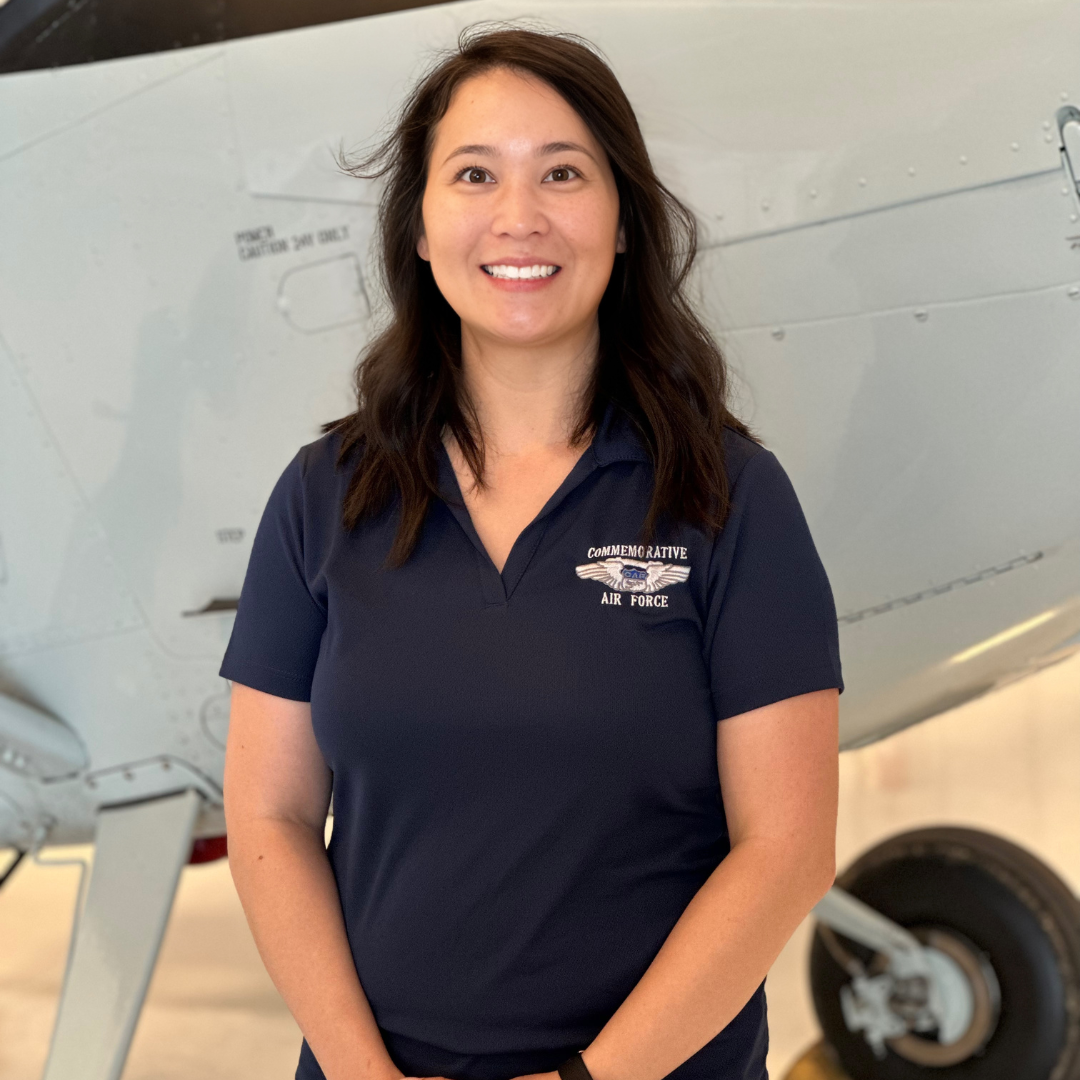 NAEC Educator
Brittny Jordan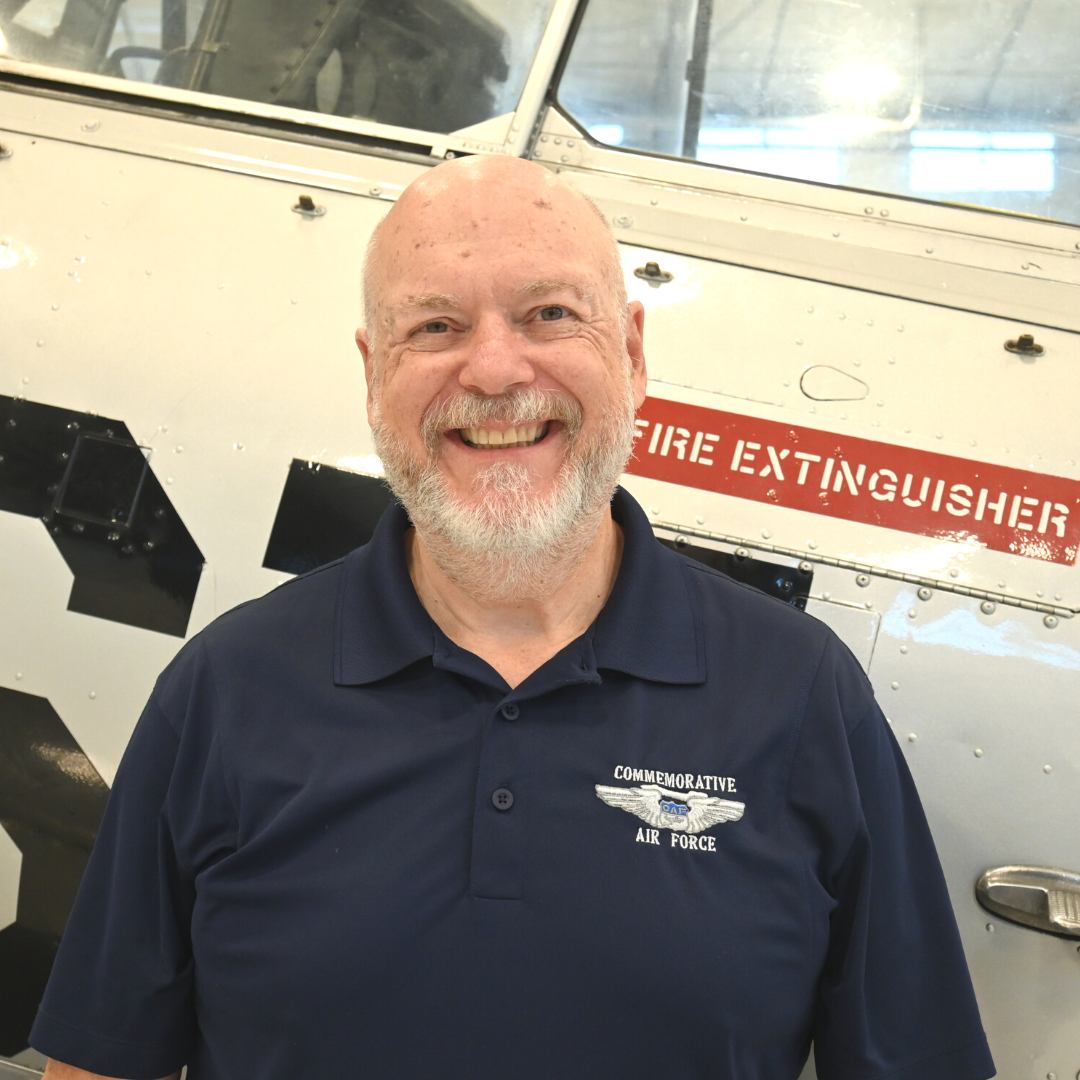 Museum Educator
Kevin Hahn