An Intellectual Adventure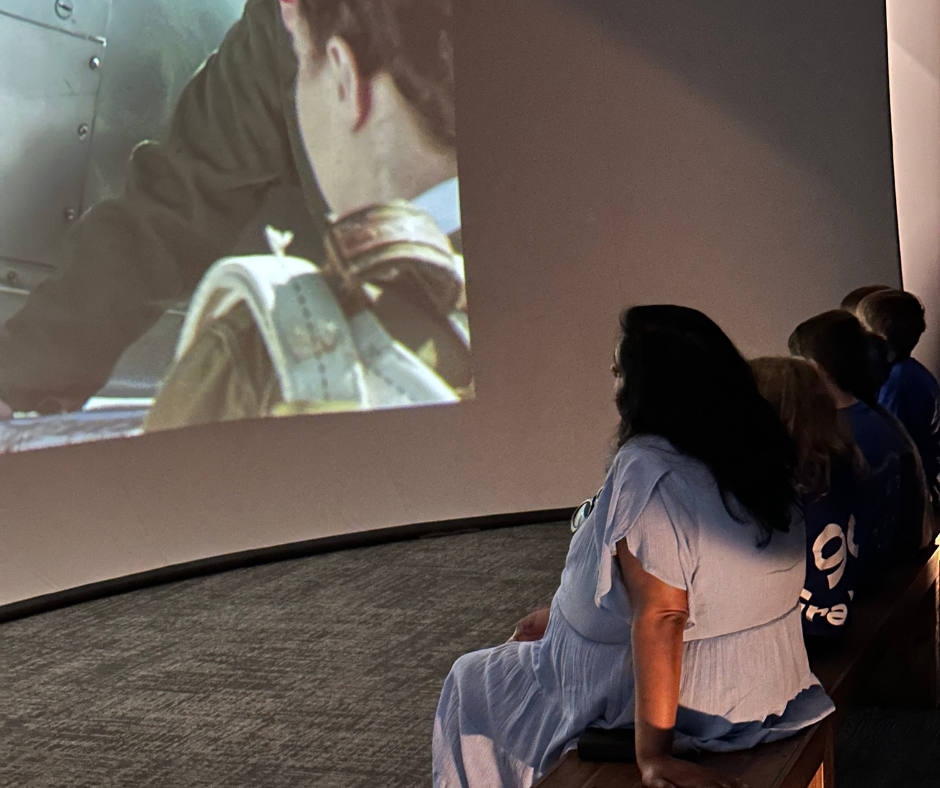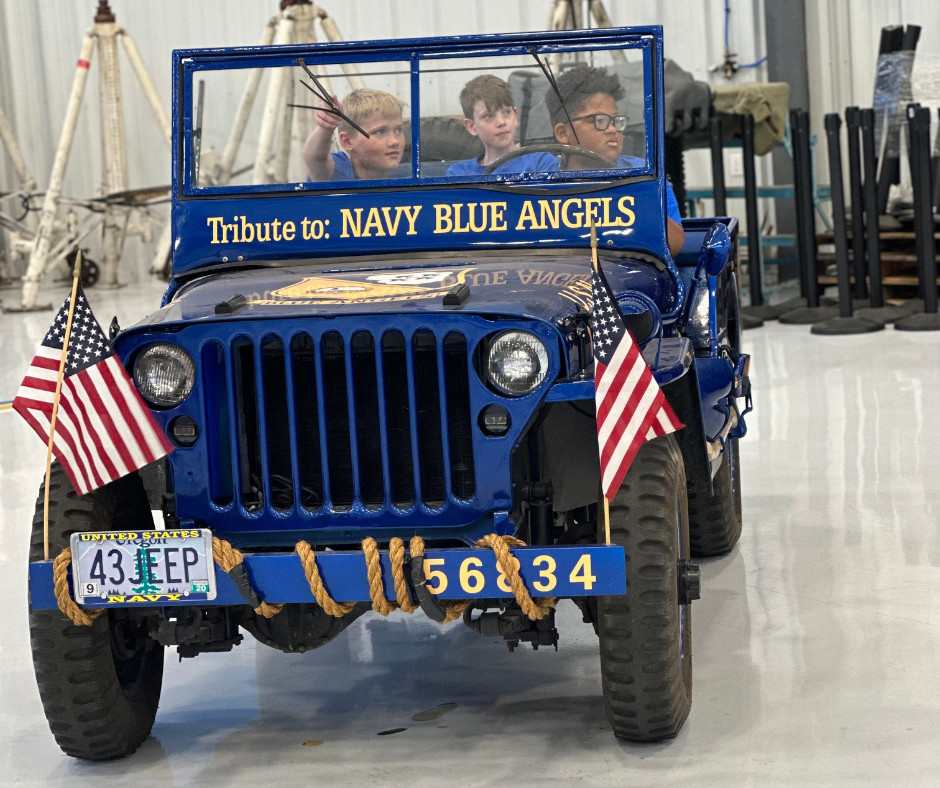 Vintage Aircrafts and Vehicles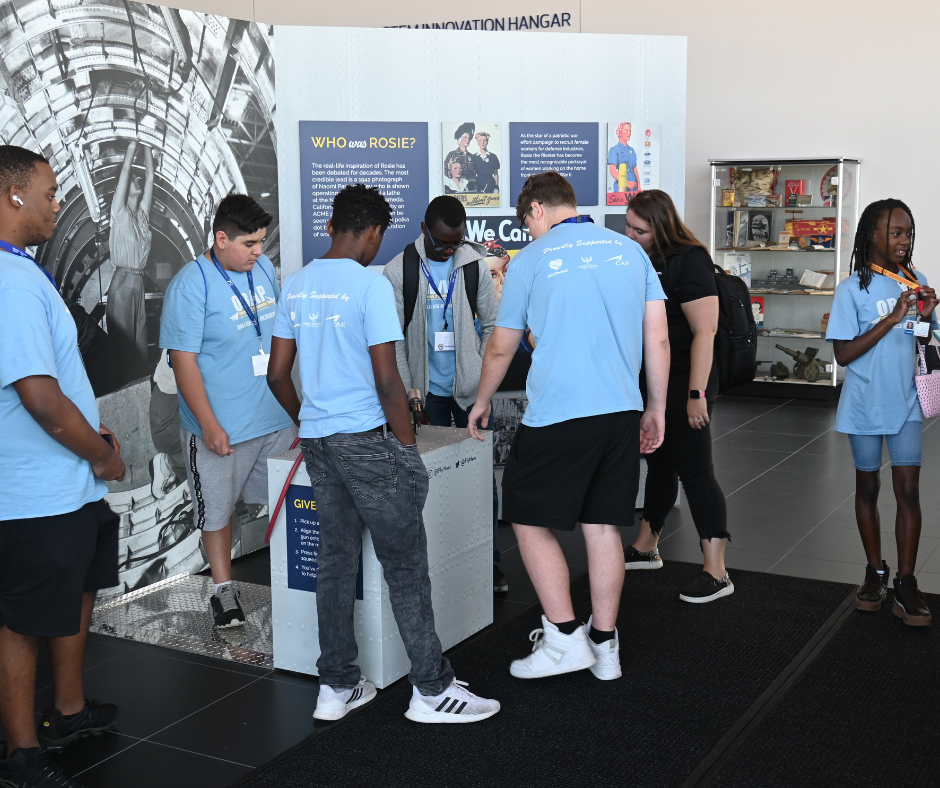 School field trips to the Museum campus are encouraged and exhibits and displays can be enjoyed by visitors of all ages, but are best suited for those 10 years of age and up. As a World War II museum, the NAEC Museum tells the stories of men and women who helped America overcome seemingly insurmountable challenges in the colossal world-wide struggle against tyrannical dictatorships. The content of these artifacts and exhibits thus have a mature theme that may not be suitable for younger visitors.
Download the Nose Art App
The award-winning Nose Art App takes you on an extraordinary journey through time and aviation history. With cutting-edge augmented reality (AR) technology, we bring vintage aircraft to life right in front of your eyes.Immerse yourself in history as you witness these legendary airplanes soar through the skies all in the palm of your hand. Our app combines historical accuracy with stunning visual effects to recreate the golden age of aviation with unparalleled realism.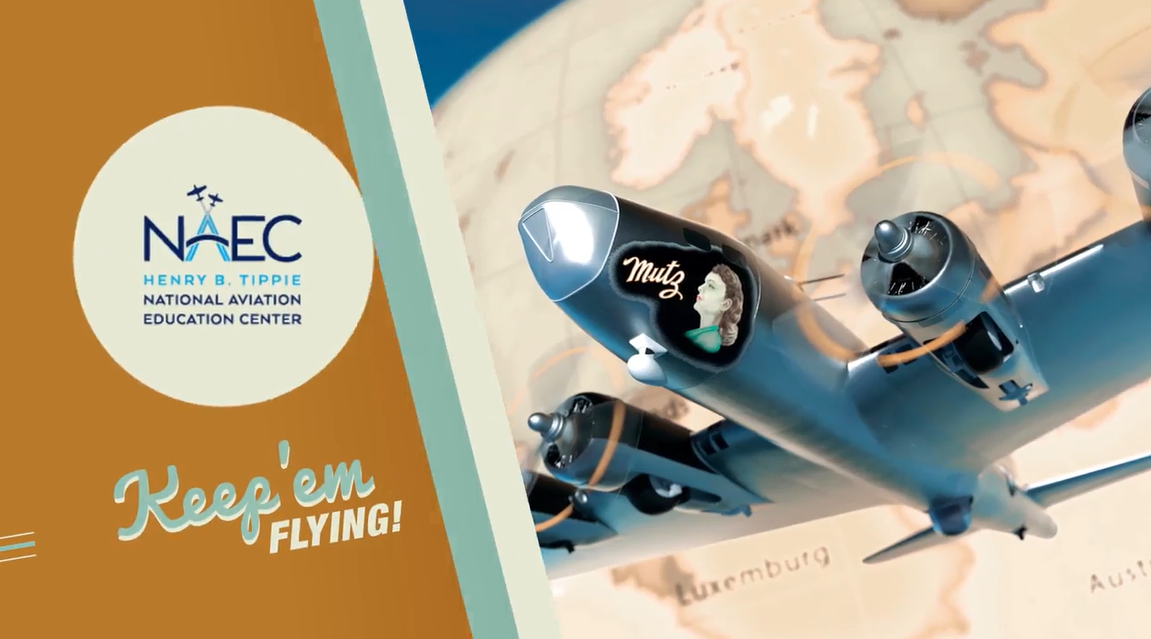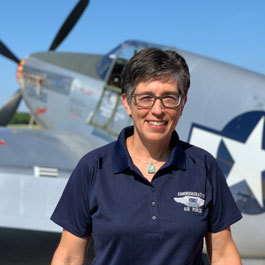 Interim VP of Education
Brenda Townsend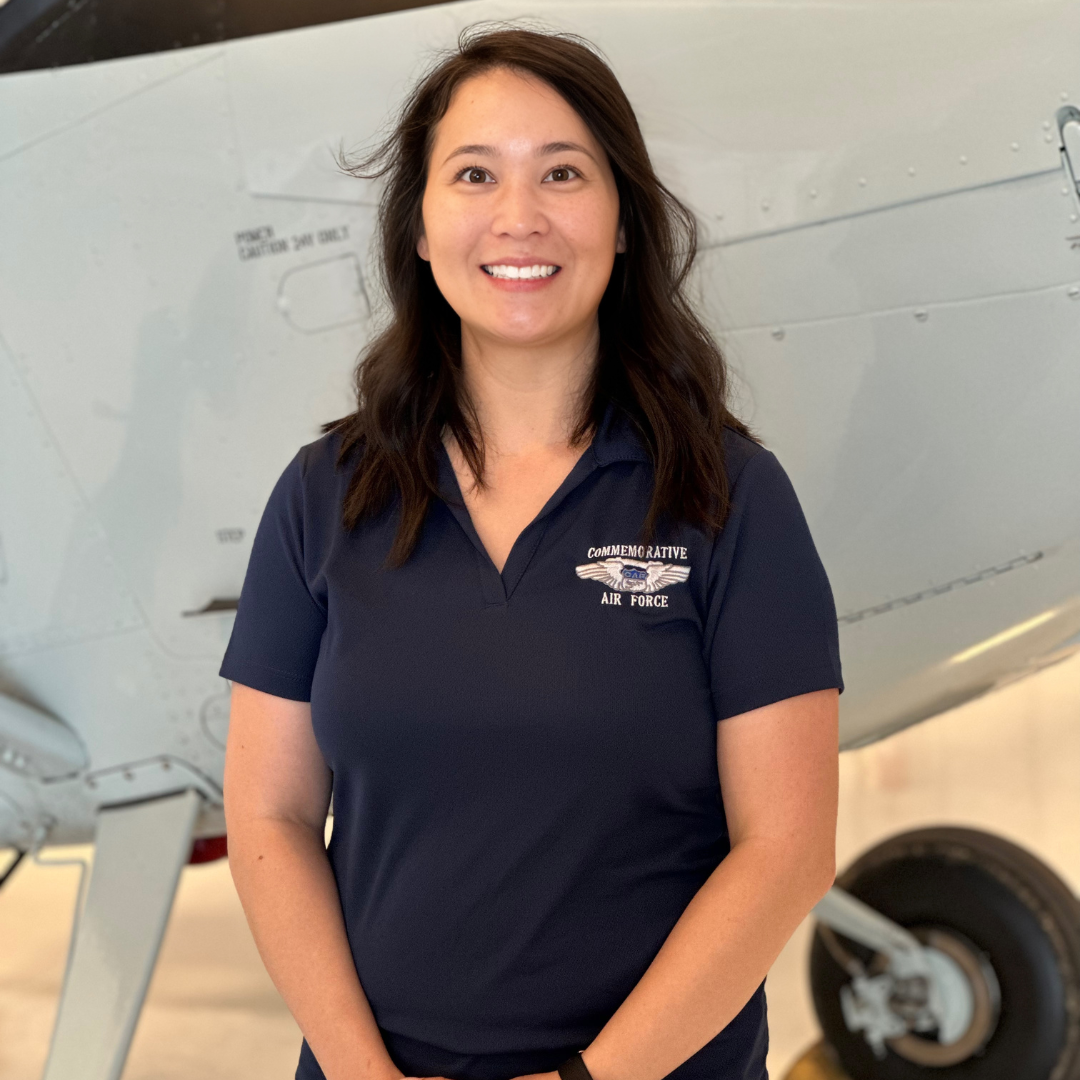 NAEC Educator
Brittny Jordan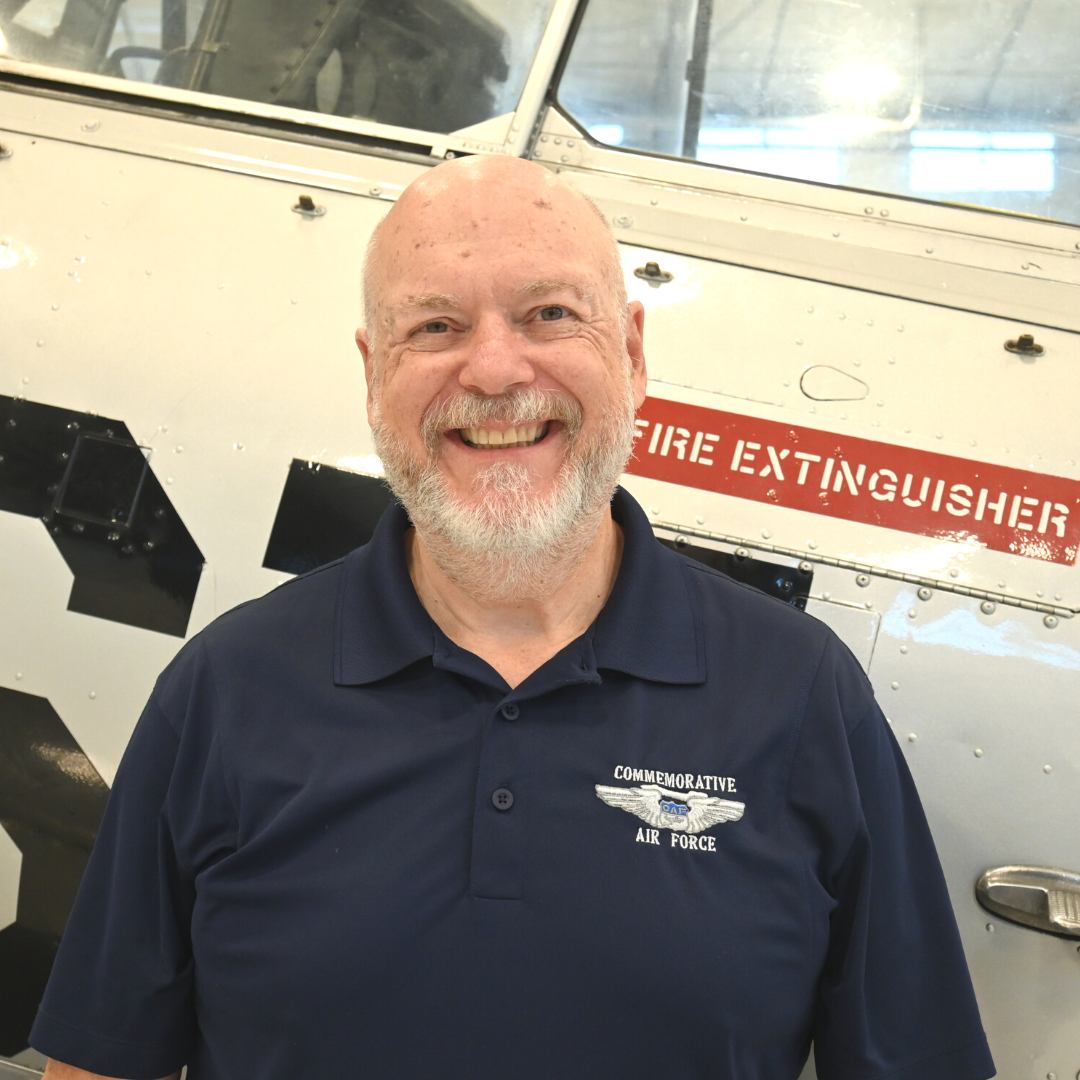 Museum Educator
Kevin Hahn