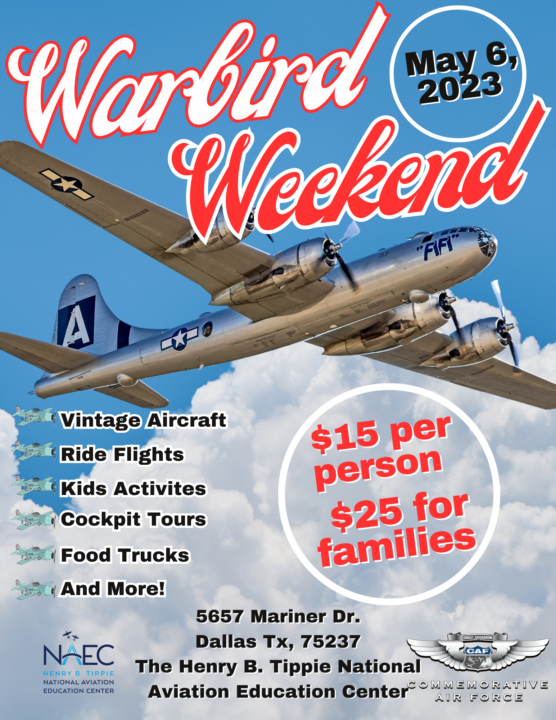 Experience Warbird Weekend on May 6 (9 a.m. - 3 p.m.) at the Dallas Henry B. Tippie National Aviation Education Center (NAEC).
This event will take you back in time to see vintage aircraft and vehicles up close. Legendary aircraft on display include the B-29 Superfortress FIFI, B-24 Liberator Diamond Lil, AT-6 Nella, L-26 Ike's Bird, R4D Ready For Duty, T-34 Mentor, PT-19 Pride of Corsicana, and C-45 Bucket of Bolts.
In addition to the aircraft, there will be a vintage car show, and hands-on activities including riveting panels, model airplanes, flight areas, food trucks, and more.
Admission to Warbird Weekend is $15 per person or $25 per family. Take advantage of this fantastic opportunity to experience the wonder of vintage aircraft and create unforgettable memories with your loved ones. Get your tickets now and join us for a day you'll never forget!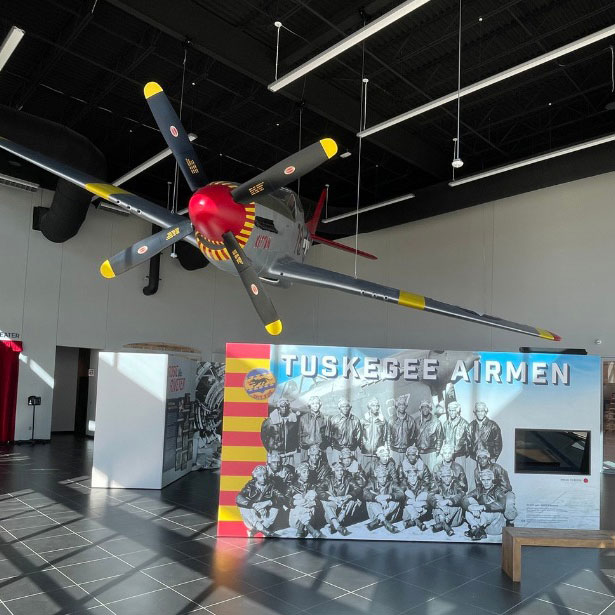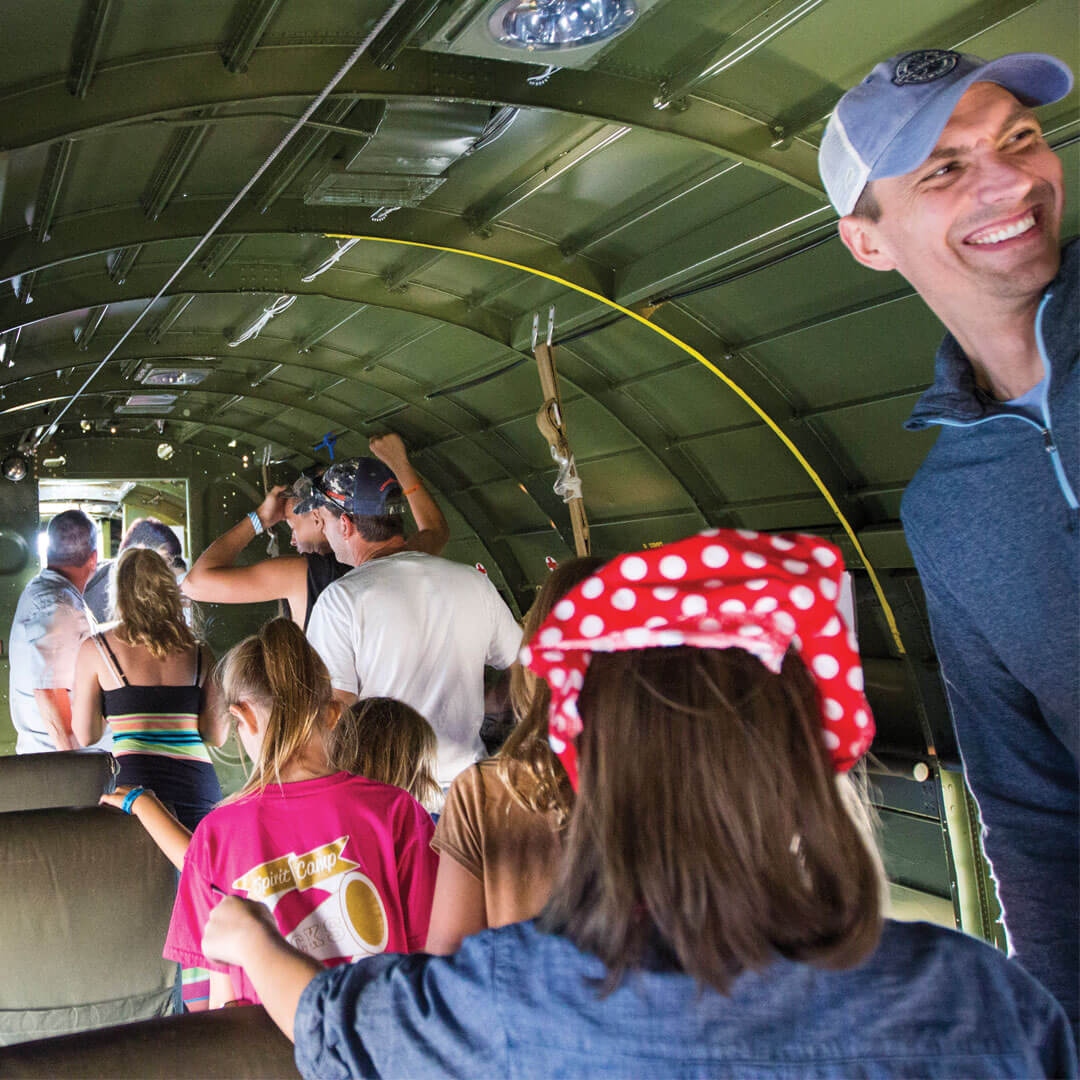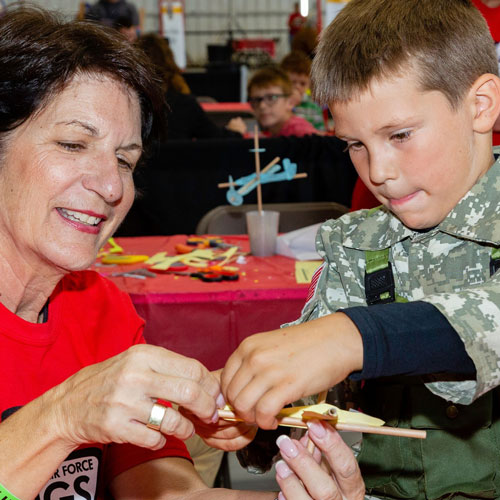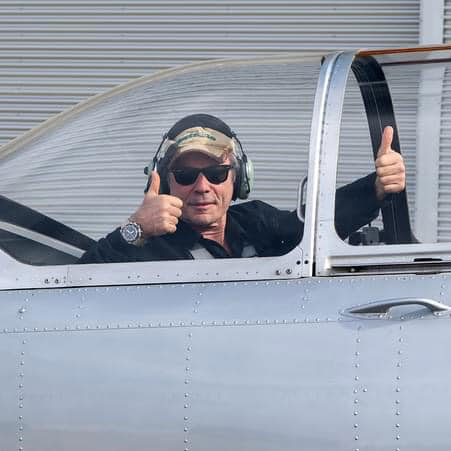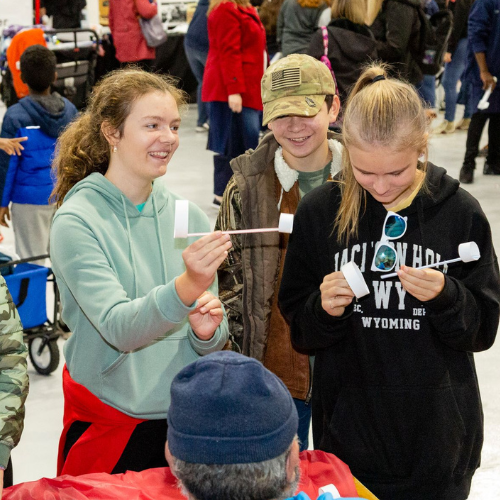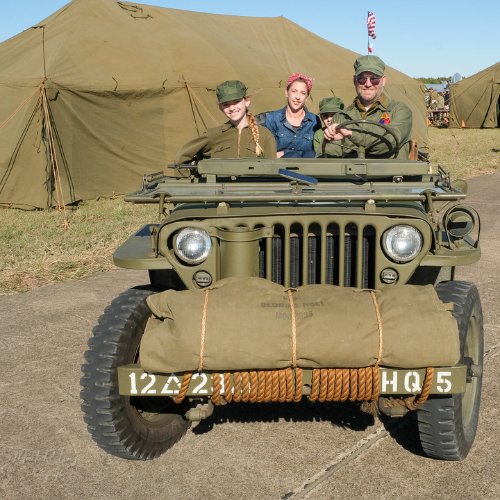 Vintage Military Vehicle Rides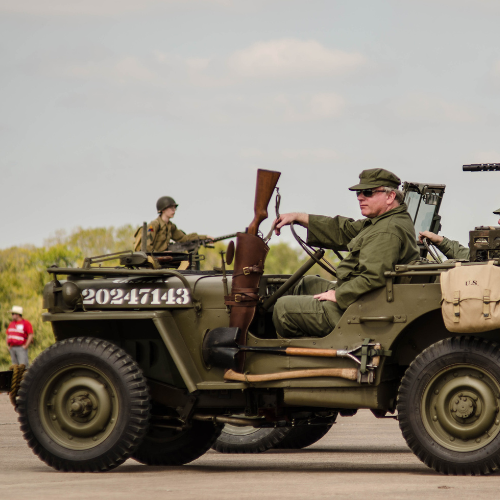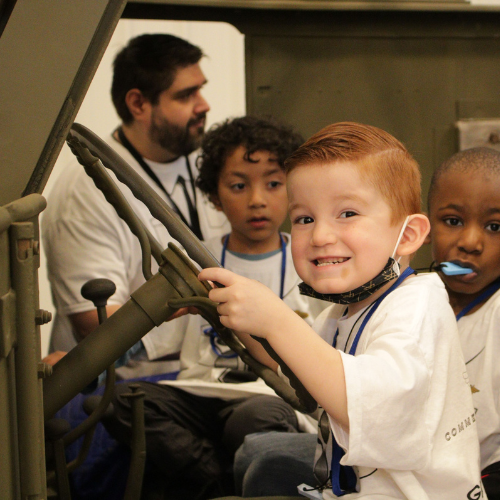 Half-track,celtrac and jeep displays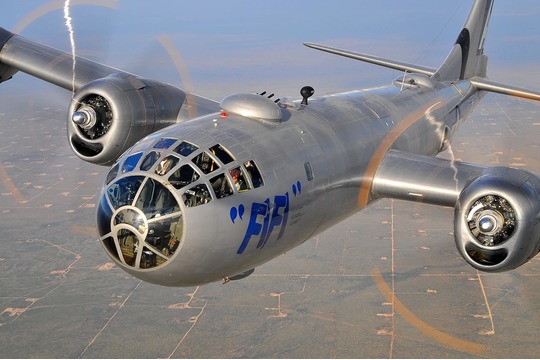 B-24 Liberator Diamond Lil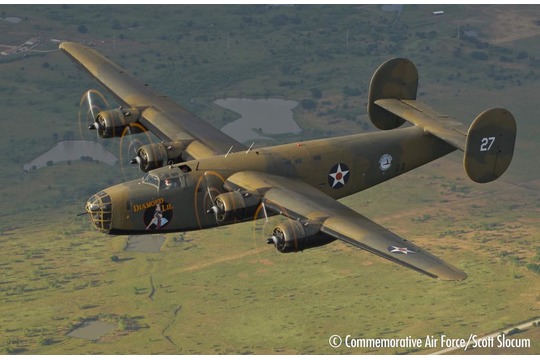 C-45 Expeditor Bucket of Bolts
Rides Available
(Purchase at Event)
C-47 Skytrain (R4D) Ready For Duty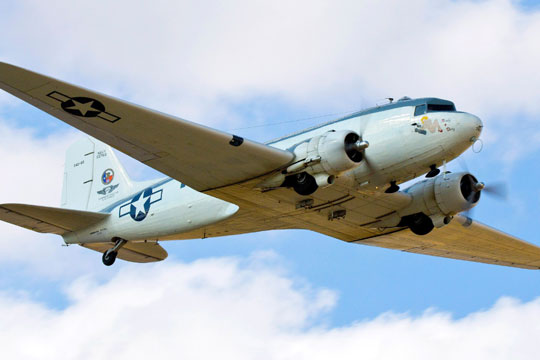 Rides Available
(Purchase at Event)